Why attend?
This free event in the centre of Leeds is a fantastic opportunity for a number of reasons, including: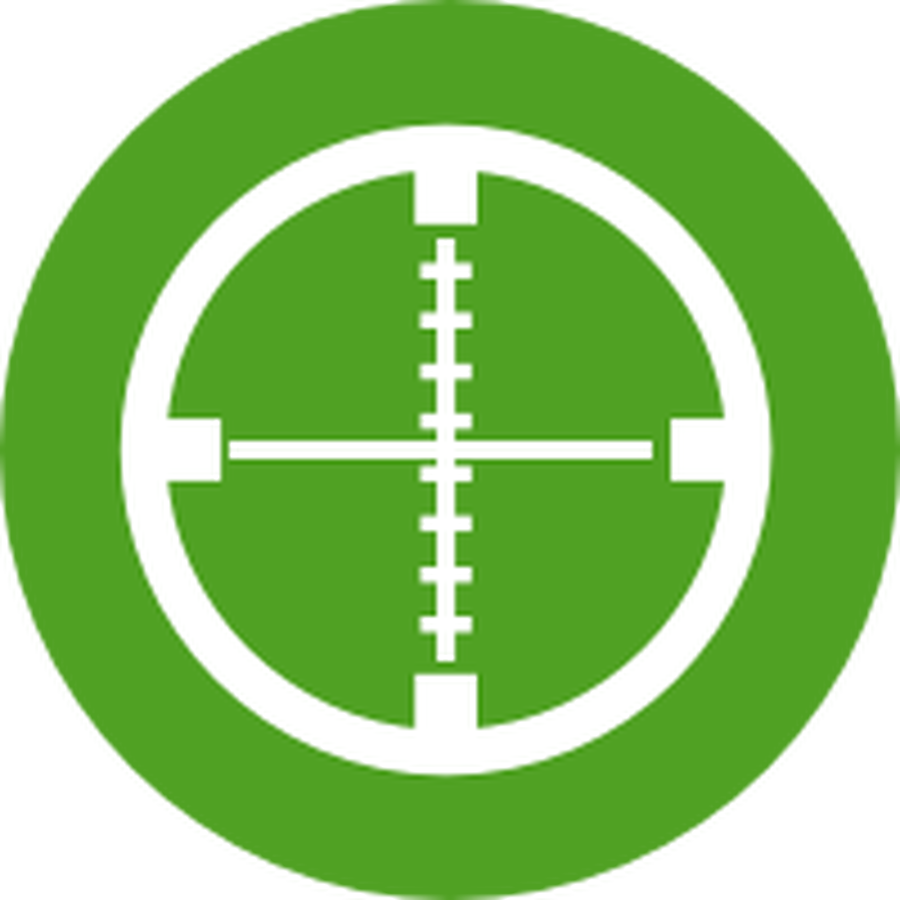 Central Leeds location with easy access
The Hilton Leeds City is located next to Leeds train station on the inner ring road, providing easy access whether by car, bus or train.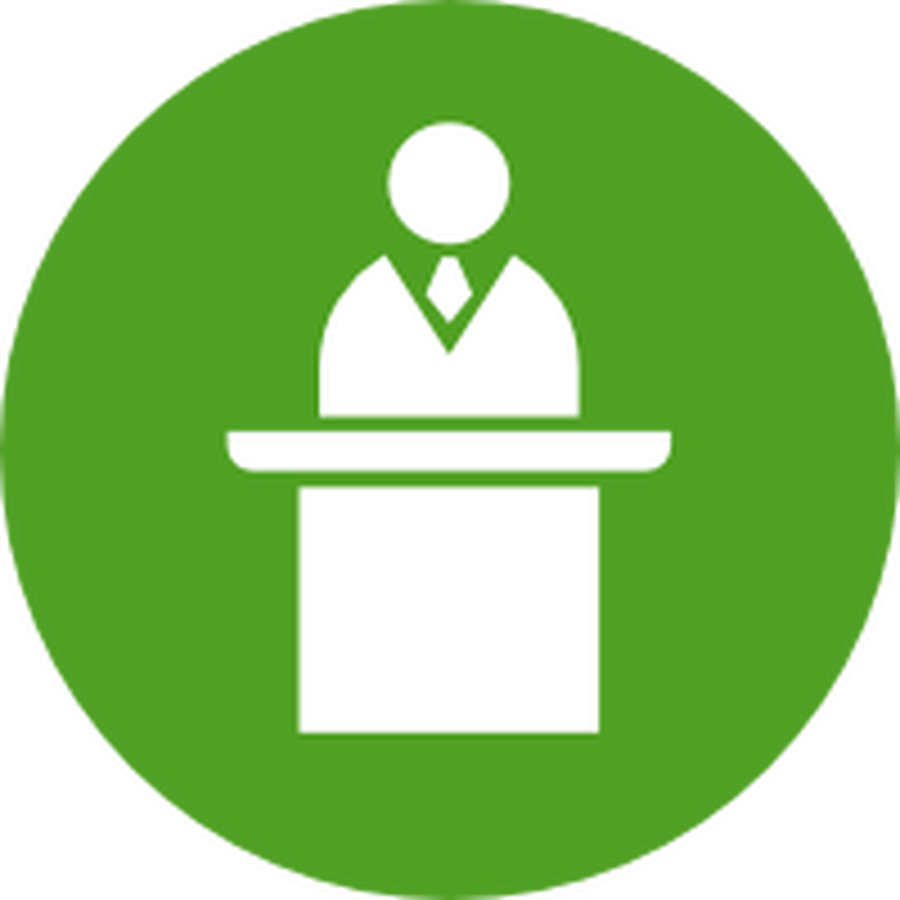 Experienced keynote speakers
We've drawn from the breadth of both the education sector and our customers to provide experts in the field of education technology - stay up-to-date on who will be speaking on our Speakers page.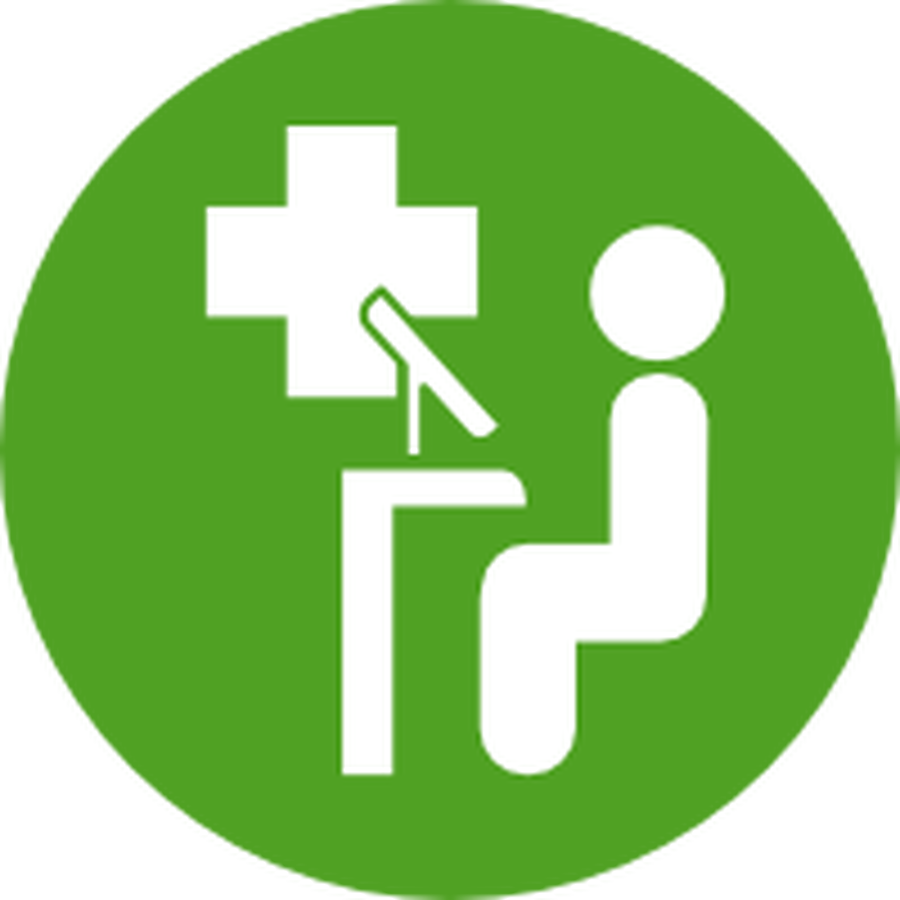 Free website health checks
With Ofsted requirements for websites changing constantly, it can be difficult to keep track and keep your website compliant. Whether you're a customer of ours or not, our educational experts will go through your website and show you where you can improve.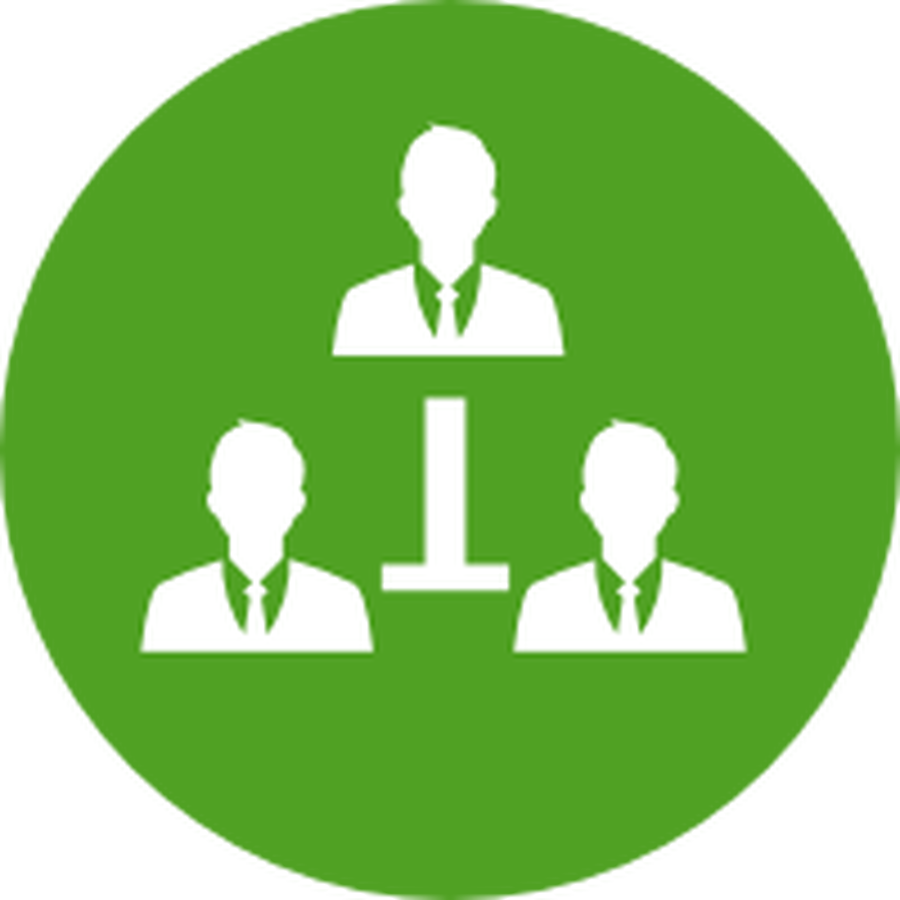 A chance to network and learn
With both education professionals and teachers from across the UK attending, Education Technology 2015 will provide a fantastic networking opportunity. Share your teaching techniques and discuss with peers what works and how you deal with issues.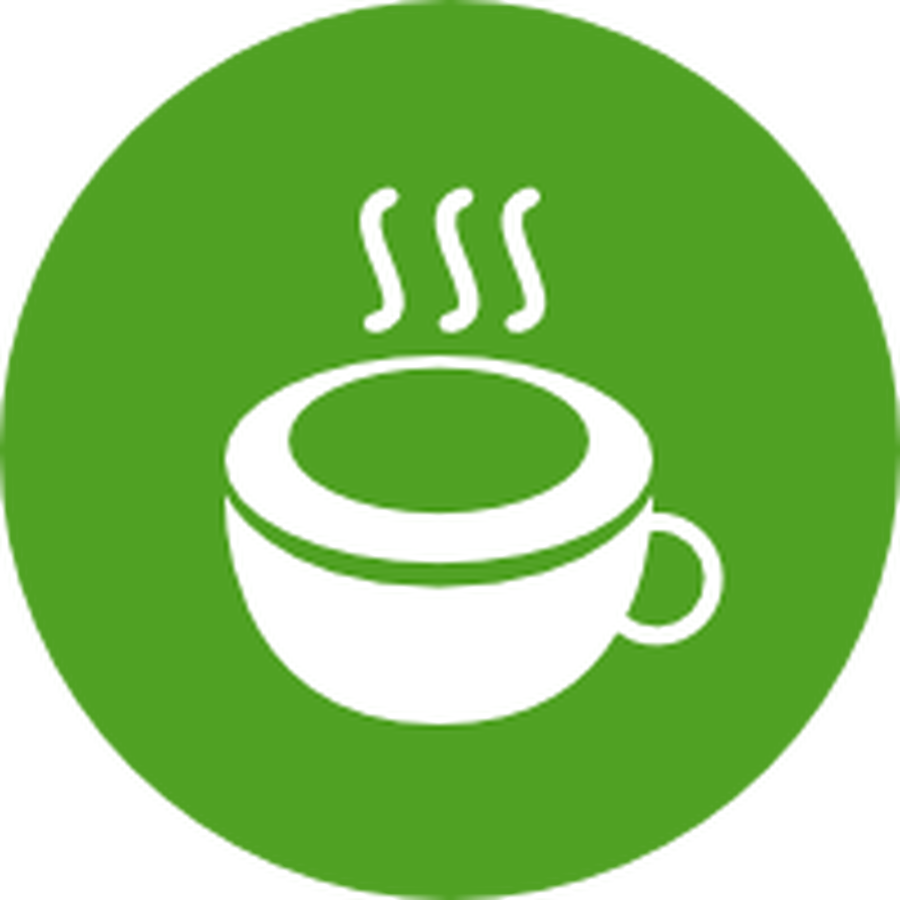 Free catering
The event is catered, with a two-course buffet lunch as well as tea, coffee and refreshments provided throughout the day.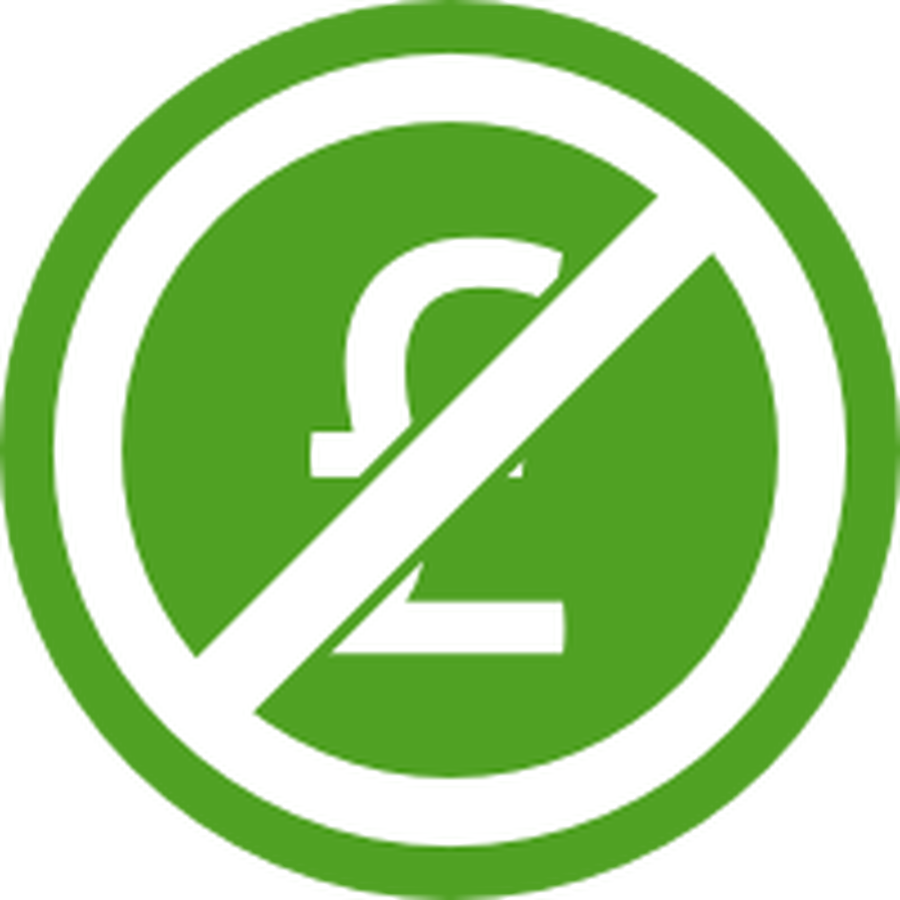 It's free!
For delegates, the event will be completely free to attend. You'll be able to meet with exhibitors, speakers and professionals for no cost at all - no strings attached.