Exhibitors
We'll be announcing new exhibitors in the coming weeks, this page will be updated with more information as we release it, so make sure to check back regularly for updates.

Founded in 2003, Webanywhere provides online learning solutions, from school websites and VLEs through to learning apps and staff Learning Management systems. As an Official Moodle Partner and Totara Platinum partner, they offer full support and development for a full range of platforms around the world.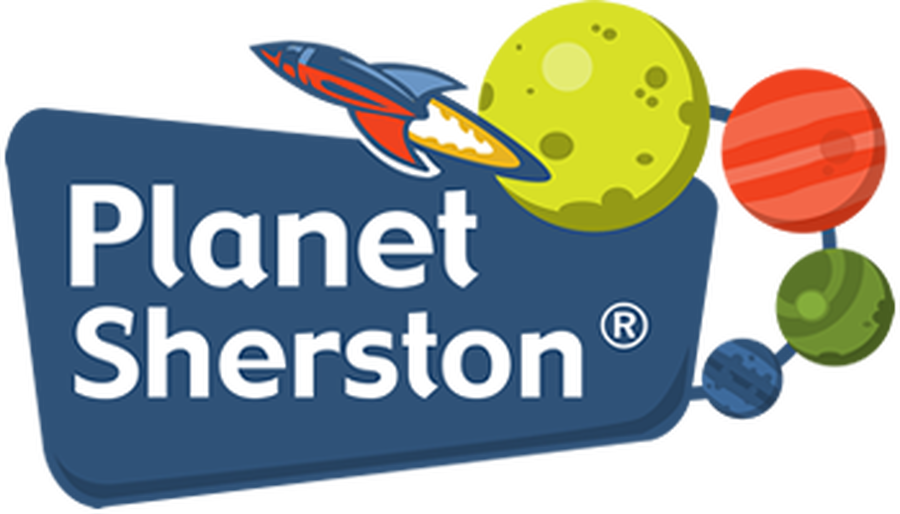 Using a learning-based virtual world for children, Planet Sherston provides them with curriculum-mapped interactive activities - which are fun, fulfilling and meet their learning needs. A pre-populated online environment which kids love to use, we're pleased to be featuring Sherston as a Webanywhere partner.

Microsoft were some of the earliest e-learning pioneers with their Encarta encyclopaedia in the early 1990s. Today, however, their educational offerings are more in the service sector, focussing on Office 365 and OneDrive for education. Additionally, they'll be showcasing their Azure platform, a powerful online network, and how you can use it in teaching.

With a 25-year development pedigree and a worldwide installation base in excess of 14 million systems, NetSupport is established as the leading provider of classroom management software solutions.
Flagship offering NetSupport School delivers dedicated versions for all leading desktop and mobile platforms (ensuring complete compatibility with any mix of classroom technology and BYOD schemes) and supports teachers with a wealth of teaching best practice assessment, monitoring, collaboration and control features to ensure students are fully engaged during computer led lessons.
A dedicated Technicians' Console, for pro-active support and management of all devices across the school, and a tablet-based monitoring app for Teaching Assistants to use in the classroom are also included as standard.
T: 01778 382270
W: www.netsupportschool.com
Interested in Exhibiting with us? Contact the events team at

[email protected]

to get an exhibitor pack.