Speakers
Our conference speakers come from all over the world of education technology, from resident experts to external geniuses and even schools and institutions that have done amazing things with education technology from all over the country.
Below is the current line up of speakers, check back for more as they're announced!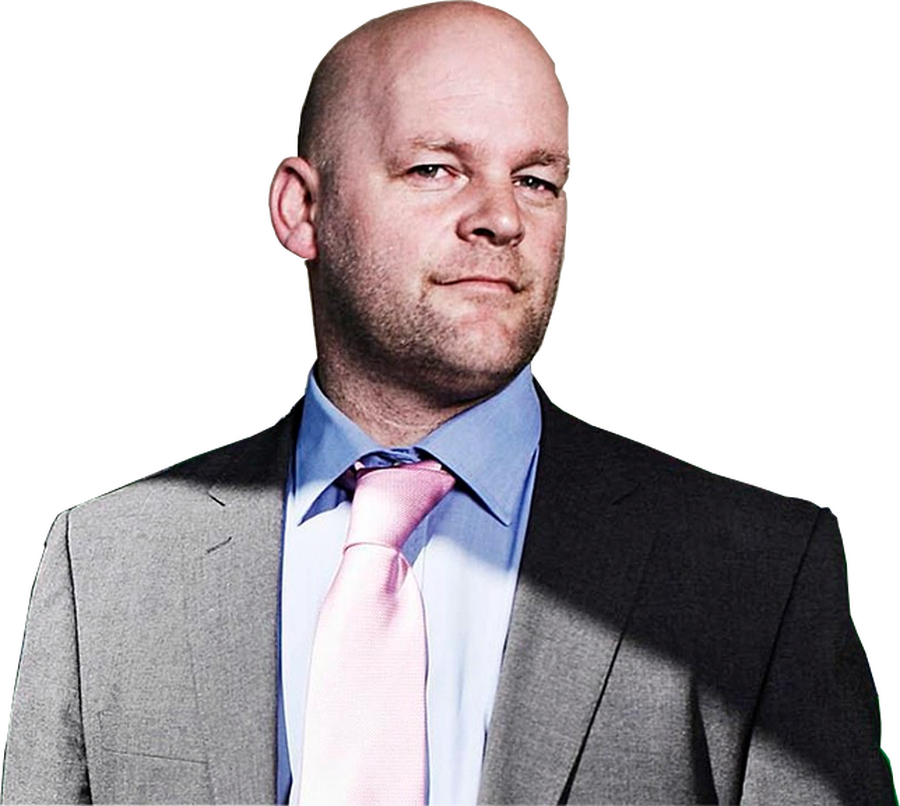 Jonny Mitchell (Mr Mitchell)
Originally from Dewsbury, Mr Mitchell became a Headteacher at Thornhill Community Academy in 2011, where he then became the subject of the documentary Educating Yorkshire. Since taking on the Headteacher role exclusions have fallen by 75% in two years and attendance has risen to above national average for the first time in the school's 50-year history.
"I firmly believe in total inclusion for students," explains Mr Mitchell "As a result, I walked into my first school as a Head and began the task of revamping the values which underpinned education, scrapping valueless qualifications which I felt were there simply to boost valued-added and defining the expectations required of teachers and support staff in the school. "
Following his success at Thornhill he has recently moved to the Co-Operative Academy in Leeds, where he hopes to continue his success as their new headteacher.
Mr Mitchell will be doing a talk on Ethos in Education.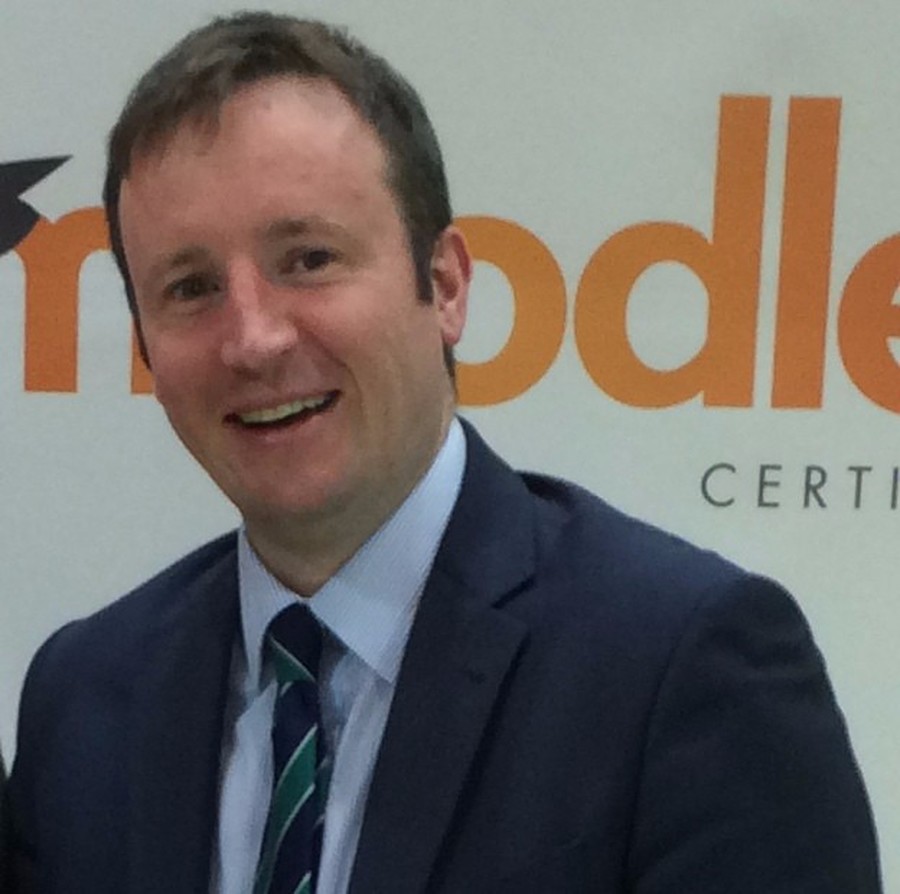 Sean Gilligan
Sean founded Webanywhere back 2003 and is a lifelong learner, self-educating himself to grow his business internationally.
Sean will be introducing the conference by exploring some of the latest EdTech trends, such as flipped learning and learning analytics. He will also describe his own learning journey and speak about the power of curiosity, not just for success in Education, but also in the working world.

You can read more from Sean on his blog:

www.seangilligan.co.uk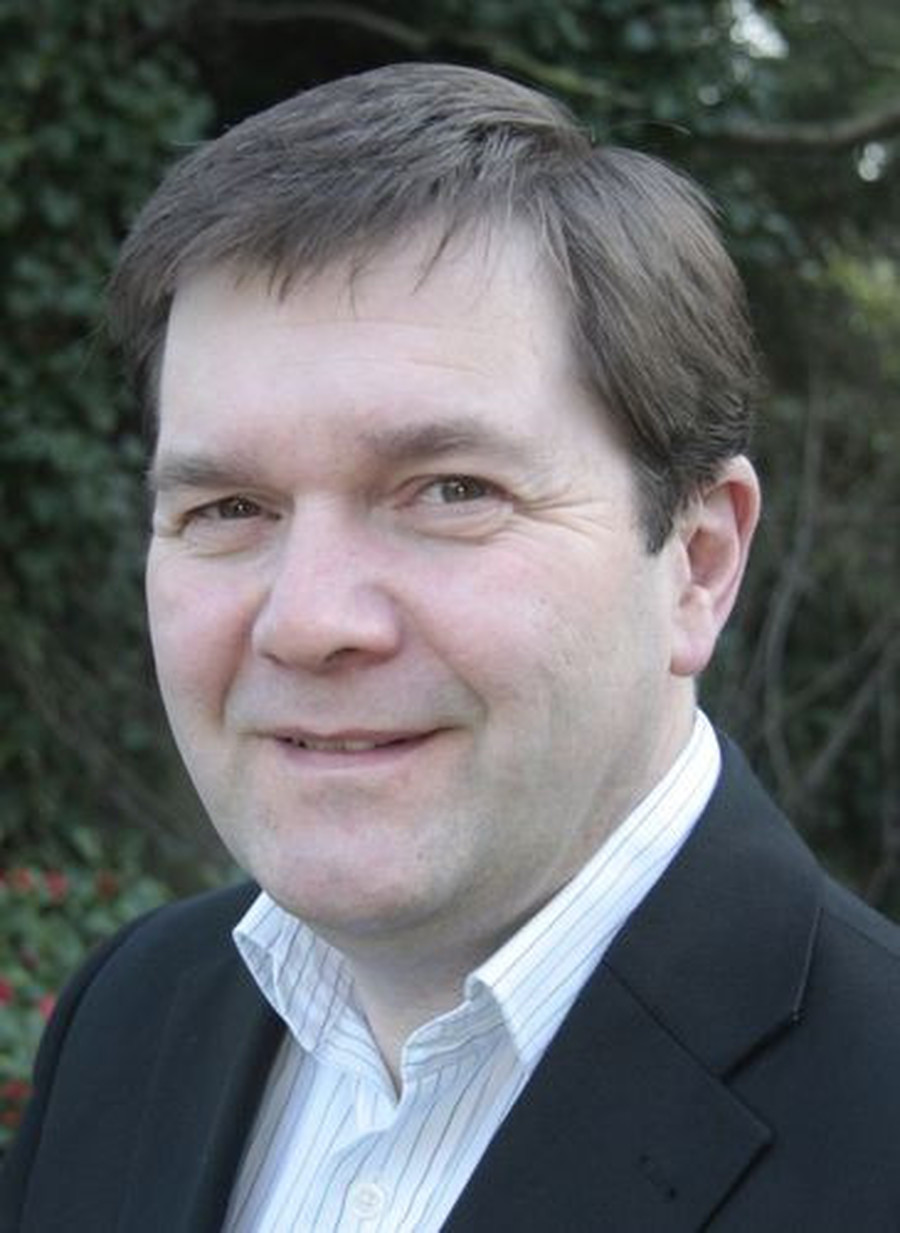 Mark McManus
Mark is Cloud Services Business Manager at Microsoft, and will be discussing how teachers can use Microsoft products to improve education and make managing workload easier.
Mark will be featuring the benefits of Office 365 (a free product for schools) and integrating it with your existing systems, as well as the possibilities contained within Microsoft's cloud computing platform Azure. Given Microsoft's history in the education technology sphere, Mark is a perfect fit for our line-up of conference speakers.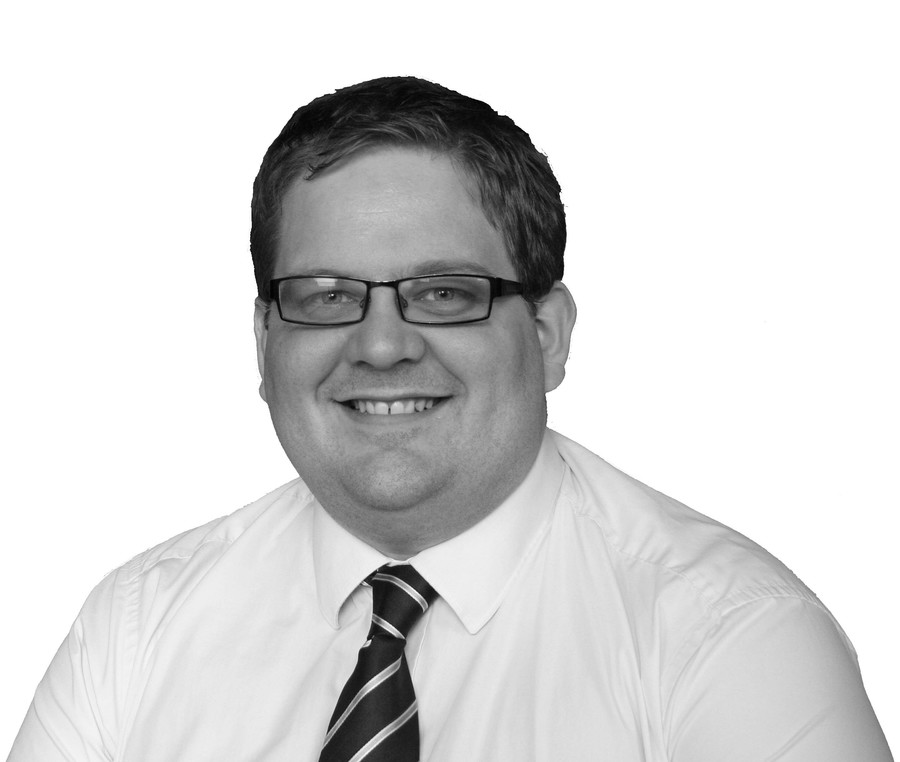 Ben Wagner
Ben has been a leading e-learning consultant since 2010, working with Webanywhere for over 3 years. His expertise in practically implementing e-learning platforms is highly valued and he has spoken at international conferences on the subject of Moodle.
Ben will be speaking at Education Technology 2015 to help you bust some of the Education Technology sector's more devious jargon, helping you get your head around some of the trending topics in Education Technology.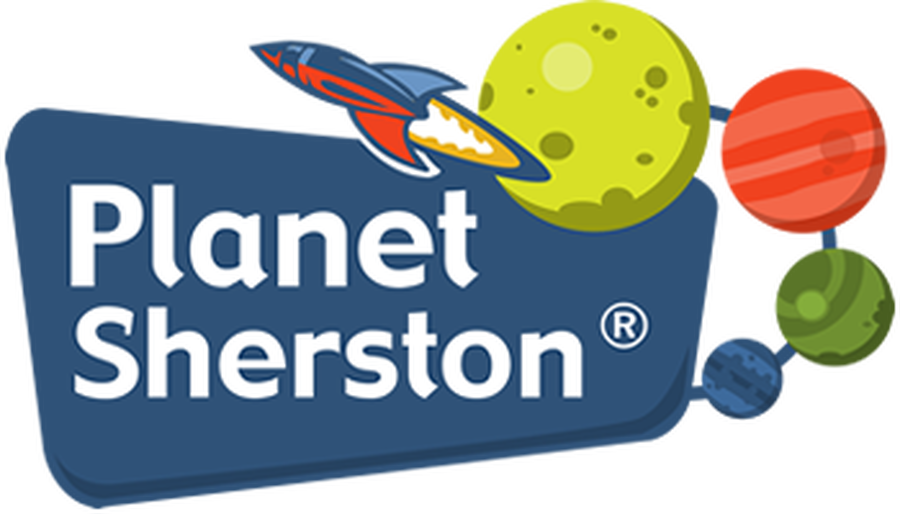 Planet Sherston
Planet Sherston have been providing educational software since the 1980s, and are one of the oldest edtech companies in Britain today. They'll be talking on the topic of EdTech Through the Ages, from the early computers through to the modern trends of flipped classrooms and gamification.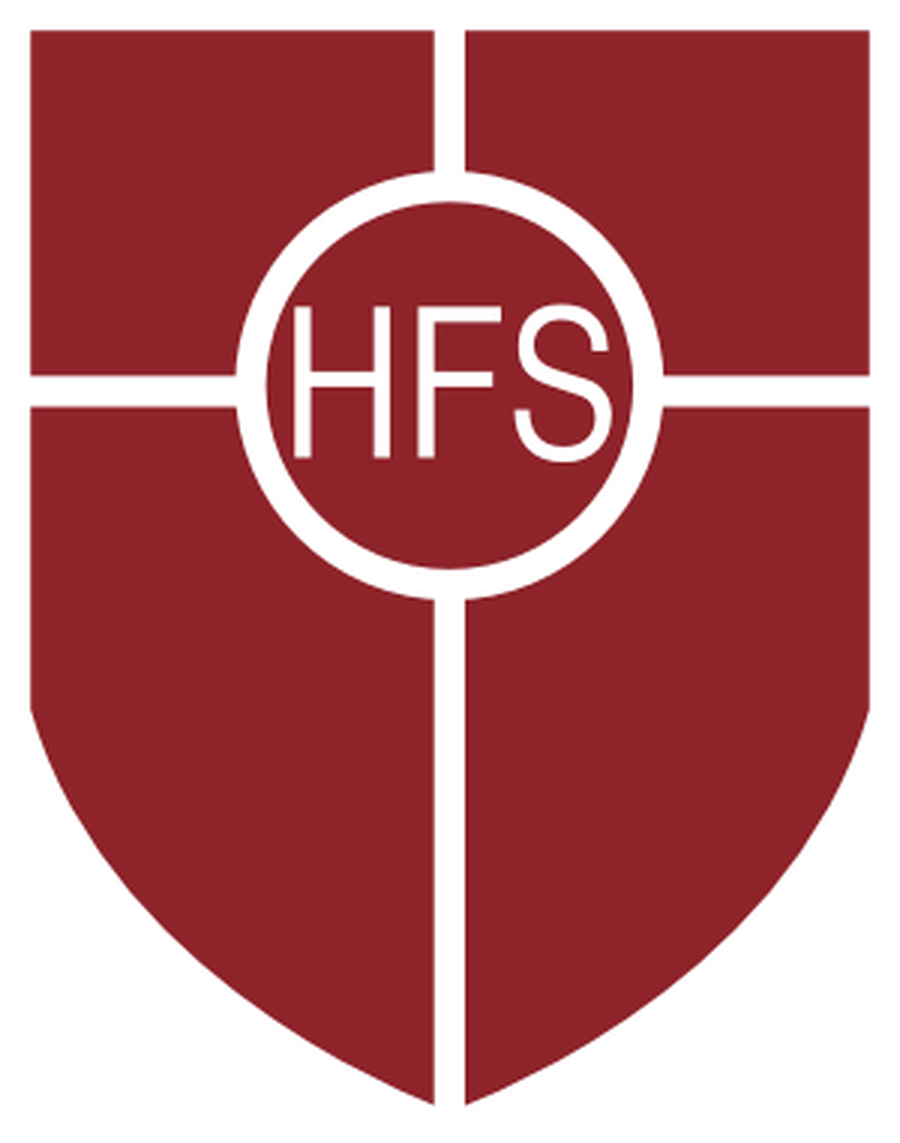 Paul Quinn
Curriculum Coordinator at Holy Family Catholic School in Keighley, Paul will be talking about his school's recent implementations of Totara LMS for staff CPD, and how a VLE can be useful not just for student learning but for teacher development as well.
Totara is an LMS designed specifically for professional development, and with Ofsted placing increasing emphasis on the topic, methods to streamline onboarding and development are always welcome.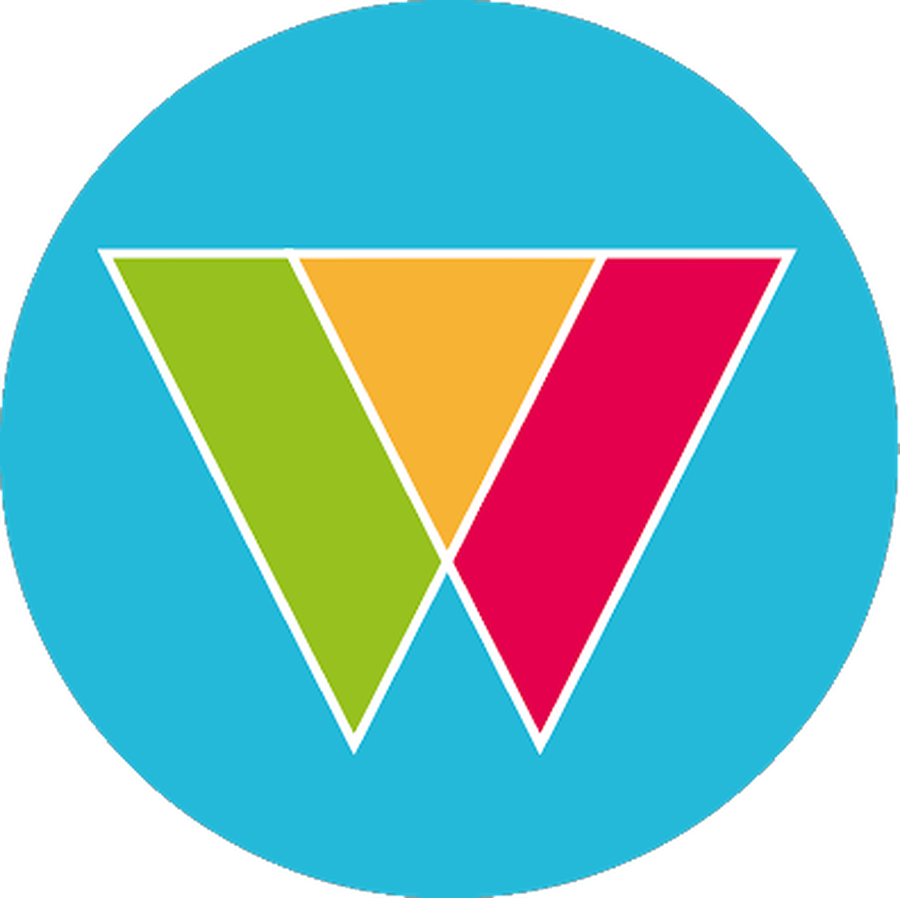 Peter Kilcoyne
Peter Kilcoyne is Director of ILT at Heart of Worcestershire College. His work with effective use of blended learning has been nationally recognised and he has received a number of awards for both himself and the college, including a TES "Outstanding Use of Technology" award and an AoC Beacon Award.
Peter will be talking on his experiences with the FELTAG report, dealing with the impacts of technology on the higher and further education sectors. This is a hot topic in education technology at the moment, with FELTAG's school-focussed counterpart ETAG announced earlier this year.